Victoria's Secret Bare Vanilla Fragrance Mist For Women 250ml
Victoria's Secret Bare Vanilla Fragrance Mist For Women 250ml
Bare Vanilla Sunkissed by Victoria's Secret is a Amber Vanilla fragrance for women. Bare Vanilla Sunkissed was launched in 2019.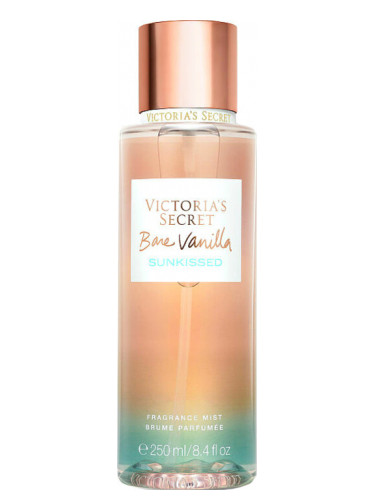 Refreshing mist for a hint of fragrance. Provocative and powerful, bare vanilla has a decadent blend of clean, fresh, and aromatic notes. It is ideal for daily use.
Victoria's Secret Bare Vanilla Fragrance Mist For Women 250ml
i have not recieve my COD order yet, been waiting for it to arrive ..
****

scents

In accurate order you to deliver
I've the smell and last long time
Very unhappy! Spray nozzle was broken and was not able to use!
 Only gave it one star for the bee attack....
This is a great scent I found it on board a ship cruise and loved it so I thought I would buy it the only downside is the sprayer doesn't work very well on this bottle but I love the sound