Hermes Eau de Pamplemousse Rose Eau de Cologne 100ml Uinsex
Hermes Eau de Pamplemousse Rose Eau de Cologne 100ml Uinsex
Eau de Pamplemousse Rose by Hermès is a Citrus Aromatic fragrance for women and men. Eau de Pamplemousse Rose was launched in 2009. The nose behind this fragrance is Jean-Claude Ellena.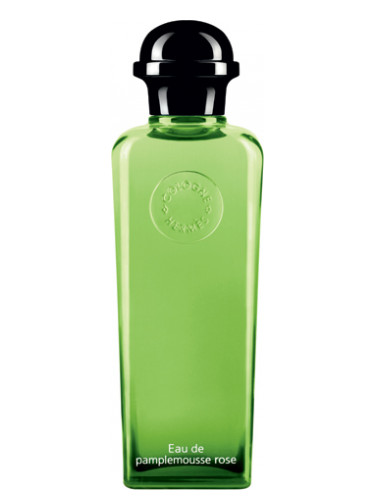 With the Colognes collection, Hermès expands a territory of olfactive expression inaugurated in 1979 with its first Cologne, later baptized Eau d'orange verte, characterized by its refinement and authenticity. Figurative and generous expressions of instant pleasure, the Hermès Colognes offer a series of material-based olfactive vignettes. Through the gaze of Jean-Claude Ellena, Hermès affirms its own interpretation of the Cologne style, between artistic sensitivity and traditional craftsmanship.
Eau de pamplemousse rose: for this Cologne, Jean-Claude Ellena has combined a classical approach, highlighting the liveliness and freshness of citrus, with a modern sense of composition. The hesperidian theme, conveyed here by the grapefruit, takes on new life when infused with the rose. A fine balance of materials is struck, with the citrus setting the tone in harmony with the radiant gossamer of the flower.