Nike Man Urban Musk Cologne EDT 75ml
Nike Man Urban Musk Cologne EDT 75ml
Enjoy a fresh and attractive fragrance with this eau de toilette for men from the house of Nike. Made using premium quality ingredients, it is absolutely safe for your skin.
This fragrance is highly long lasting which is a vital feature to keep you on the go in the scorching summer days.  It will keep you charged up and smelling great all day long.
Formulated to meet the taste of today's fashion forward men, it will be a wonderful gifting option for your loved ones. Fragrance Type-Musk/Floral/Woody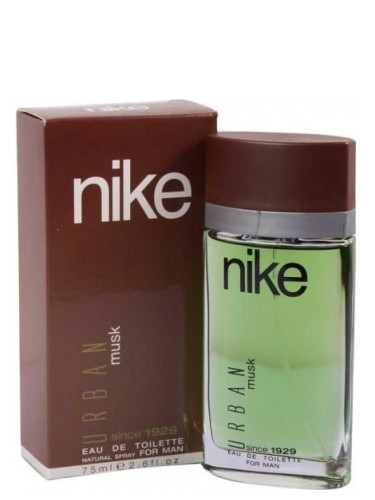 Nice, spicy and crisp smell. If you like "Musk", this is a good option to try!
Very mild. Not a great buy. Also, experienced sight burning on the skin but luckily no rash or redness.Overall, not a great buy for the money.
Seems not a genuine product
Very nice fragrance... but lasts few hours only.Not recommended for Indian summer
Awesome fragrance. Good product for the price. Doesn't last long but enough to linger on for half a day.
Not meeting the expectation
Liked it. Fragrance is long lasting.
Fake. It's s*** don't buy