Nike Original Woman EDT Natural Spray For Women 75ml
Nike Original Woman EDT Natural Spray For Women 75ml
Nike edt to banish sweat odour. Enriched with skin friendly ingredients this edt eliminates the bacteria which causes sweat odour. Keeps you fresh, clean and dry for whole day. Has strong scent which lingers around for whole day.
Nike Original by Nike is a Floral Fruity fragrance for women. Top note is Fruity Notes; middle note is Floral Notes; base notes are Sandalwood and Patchouli.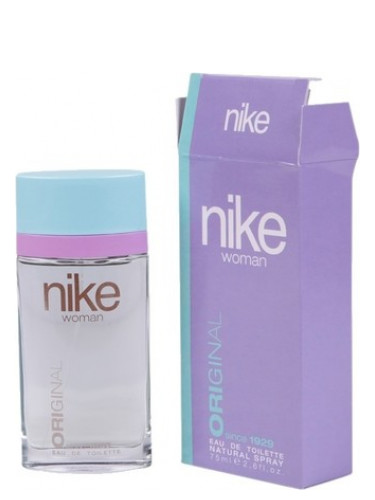 The bottle was half empty and filled with a disgusting liquid in it.Definitely not an original product.
Waste of money. Awful smell. Smells like shaving cream.How can you allow sellers to sell this kind of cheap and substandard product?
Got tired of waking up to strong pungent perfume every morning that I decided to buy this. And Its very mild. You know there is perfume but not that you poured it on. It seems to last half a day and still can smell it in the evening. But since it is not strong you have to notice it. Getting in the elevator you can always smell the people who used some perfume an hour ago, this wont leave such a smell. Very nice..