Nike Pure EDT Natural Spray 75ml For Men
Nike Pure EDT Natural Spray 75ml For Men
Nike Pure by Nike is a fragrance for men.
Nike edt to banish sweat odour. Enriched with skin friendly ingredients this edt eliminates the bacteria which causes sweat odour. Keeps you fresh, clean and dry for whole day. Has strong scent which lingers around for whole day.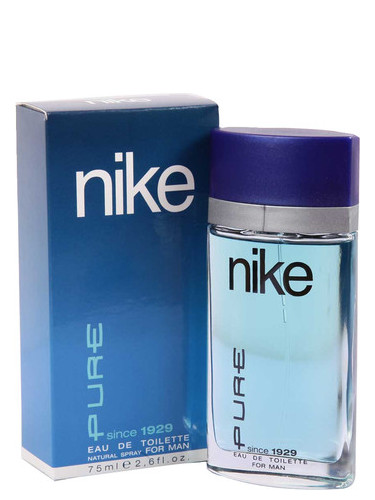 Not happy with this product. Bogus one.Bogus fragrance and this even no long lasting
I had no idea about how it smelled . As its a nike product without any second thought i bought it and it smells so pleasant.! Gifted it to someone special! Great one!
Its not that good as I expected...... But its ohk for that price
good buy..nice fragrance!