[TESTER] Dolce & Gabbana Light Blue Forever For Men EDP 100ml
[TESTER] Dolce & Gabbana Light Blue Forever For Men EDP 100ml
Light Blue Forever pour Homme by Dolce&Gabbana is a Woody Aquatic fragrance for men. This is a new fragrance. Light Blue Forever pour Homme was launched in 2021. The nose behind this fragrance is Shyamala Maisondieu. Top notes are Grapefruit and Bergamot; middle notes are Ozonic notes and Violet Leaf; base notes are Java vetiver oil, White Musk and Patchouli.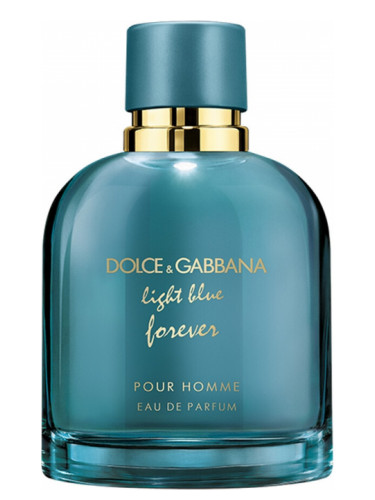 Love this, doesn't last long, smells like the tart part of grapefruit skin and has a musky smell I wear it to bed, not for everyone
It did not smell good at all. Literally had to shower to get it off. I've smelled it in store and this is not what it's supposed to smell like. 0/10
Has pronounced grapefruit overtones with musky smell twisted in for measure. Not sure I'd keep buying this one, but doesn't hurt in a mix.
This scent projects far N it lasts all day. The grapefruit is kinda hard at first but once it mellows out it's nice.
Not everyone will like this, but I think it's great.It is the best, and most true recreation of grapefruit.I get 6-8 hours out of it.I received a 100% authentic bottle.
Me encanto. Este perfume es demasiado rico
It's a great smelling cologne, but it is far too expensive to buy it with any frequency.