[TESTER] YSL - Yves Saint Laurent Libre Women Eau De Parfum 90ml
[TESTER] YSL - Yves Saint Laurent Libre Women Eau De Parfum 90ml
Libre by Yves Saint Laurent is a Amber Fougere fragrance for women. This is a new fragrance. Libre was launched in 2019. Libre was created by Anne Flipo and Carlos Benaim. Top notes are Lavender, Mandarin Orange, Black Currant and Petitgrain; middle notes are Lavender, Orange Blossom and Jasmine; base notes are Madagascar Vanilla, Musk, Cedar and Ambergris.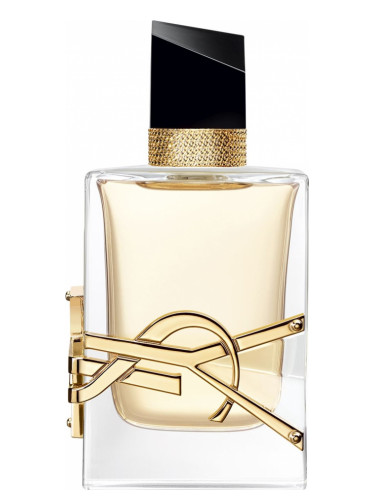 EDP floral is completely different than perfume. Very disappointing. As much I like the perfume. As much I dislike EDP
I did not realize that I could not return this item or I would never have taken a chance on purchasing a perfume before seeing how it reacted on me. I was told by someone that it was a light scent so I decided to take the chance and purchase by mail. It is so strong that it makes me and worse, my husband sneeze repeatedly. He has allergies so I cannot even wear it around him. Scent is strong even after washing it off. I truly hate this perfume and hate worse that I spent 112.00 for it and cannot return it!
it doesn't give a young person vibe. If you are over 30 years old, go for it. However, if you are young (18-27), look for another perfume that matches your energy.
My daughter turned me on to this YSL fragrance and it has now surpassed my previous fav parfum ( Euphoria, now my #2 fav ). Love it and you will too!
I really like this scent! After reading the reviews I was a bit skeptical but it turned out to be a good buy!