[TESTER] Yves Saint Laurent Black Opium Nuit Blanche EDP Women 90ml
[TESTER] Yves Saint Laurent Black Opium Nuit Blanche EDP Women 90ml
Black Opium Nuit Blanche by Yves Saint Laurent is a Amber Vanilla fragrance for women. Black Opium Nuit Blanche was launched in 2016. Top notes are Rice, Anise and Bourbon Pepper; middle notes are Coffee, Orange Blossom, Coriander and Peony; base notes are Vanilla, Milk, Caramel, Sandalwood and White Musk.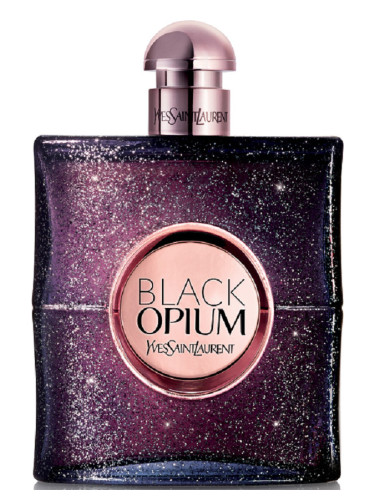 Yves Saint Laurent launched Black Opium in September 2014, the new fragrance announced as the rock'n'roll interpretation of the classic celebrating the dark, mysterious side of the YSL brand. In late August 2015, Black Opium Eau de Toilette was also presented. In early 2016, its third edition called Black Opium Nuit Blanche appears.
Just wish the scent was a bit stronger but still a nice fragrance.
This Parfum is most definitely FAKE, It's like it's filled with just water. The scent doesn't even smell like my old ones. I really wish I could return it. Please don't waste your money buying it. IT'S FAKE!!!!
Waiting for the perfect new fragrance. Black Opium is wonderful. I purchased a trial size first and ordered it before the scent dried.